Wow! I am literally shocked that it is already that fabulous time again! Friday, the best work day of the week.
Jeans at the work place has to be the best ever! Does anyone else have a better attitude when they are comfortable and relaxed? I know I do!
Pay day! Um hello yes please!
Friday's just make me smile.
I have a lot of things to smile about. While it was pretty uneventful, I do have my top 5 picks of the week! So let's get started shall we?
1. Madison went to the beauty salon with me and got her very first haircut! She had hair all the way down to her butt! She was super excited and received two suckers! Such a big girl now!
2. My company handed out our profit sharing bonuses today. I could of done a back flip when I opened the envelope. I have a great start to my Christmas fund for 2013 and a chunk of change put back for rainy days. Great compliments were said about me as well. It was a great moment. Hard work really does pay off. Patience pays.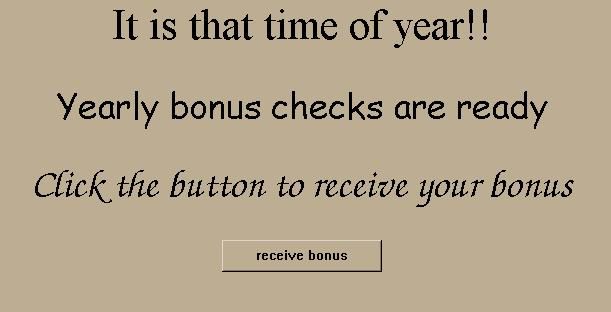 3. This week I was nominated for the Liebster Award. I have seen it bouncing back and forth between other blog pages but I was never "hip" onto what it was or meant. Until this week! I have nominated 11 fellow bloggers as well. Hopefully they feel as grateful and excited as I am. It feels really good to know that someone nominates you as an up and coming blogger who deserves recognition and support. Thanks
Sammie
:)
4. Madison started dance class again after a two week winter holiday break. Watching her stand around with a group of girls chatting it up about random subjects was too cute! Watching her socialize is a proud mommy moment for me. She use to be shy and hide behind me when classes first started in July, she has grown so much in the last eight months!
5. I have managed to stick to some of my New Years resolutions so far. Among the "checked list" items, is having more time with my family and friends. I made plans two nights this week to have dinner with my mama! So much fun anytime we get together.
Hope you all have a great weekend! Come back Monday for the GBU link up with Kate and Kati where I will be sharing with you the good, bad and ugly of my weekend!
Catch ya back here soon!
XO