Who gets the school girl excited giggle and overwhelming thrill when they see this little package in the mailbox?
That would be me! If you don't know what this pink/sparkly package entails then let me give you more details:
The company's website is
Ipsy
. It is a beauty subscription called the "
Glam Bag
" and it's only $10 a month. You receive 4 to 5 beauty products plus a cute little makeup bag. This allows you the chance to try out new/popular products that you might have never tried!
I don't know about you but I seriously
LOVE
receiving mail, that is, other than bills and junk mail!
So every time I see this little pink beauty in my mailbox I squeal with delight! I am never disappointed with what Ipsy sends me each month!
Check out the awesome products in January's bag: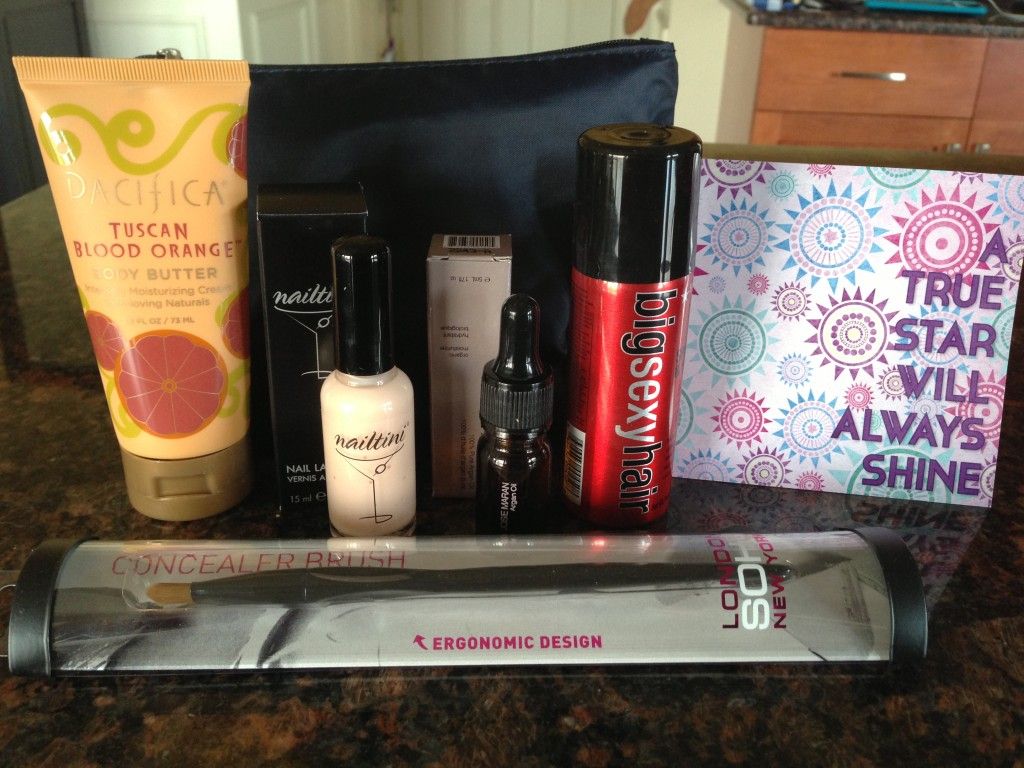 This month's theme is "Super Stars" "You'll be ringing in the new year with some fantastic star products from amazing brands! Get ready to indulge in the best finds that the beauty world has to offer."
January Ipsy Discounts
This card tells you what discounts are offered on the products in this month's bag.