Happy Wednesday!
I wanted to say THANKS to all of my new and old followers!
I received a new follower today (
Taylor From The Daily Tay
) and did my little girlie inside squeal. I love reading her daily posts. If you haven't read
A seriously controversial post
yet then go now. You will laugh hysterically! The post won me over and I have been reading ever since.
Knowing people care about what I say and are interested in learning more about me just makes my day and motivates me to write more! I wanted to say thank you!
Here's what I'M LOVING on this wonderful Wednesday...
I'M LOVING: Dinner at Uno's, my fave Pizza Skins! Pizza crust, mashed potatoes, cheese, bacon and sour cream! YUMMM!
I'M LOVING: Giving Madison mani/pedi's. Here she wanted Dora plastic stick on nails. How cute are those?!?!? (okay okay maybe you can't quite see them from the crappy cell phone pic!) oops!
I'M LOVING: Peach Pie Moonshine! Smooth and delicious!
I'M LOVING: That my bff is getting married soon! Here are the lovely ladies of the bridal party!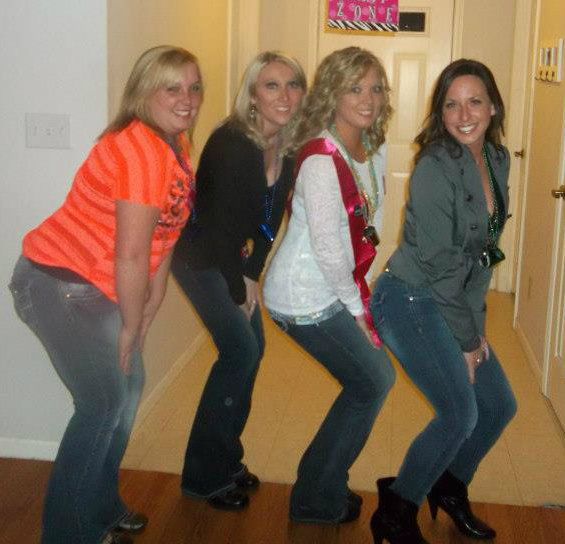 Source
I'M LOVING: Silent Sprinkles! I found this idea
here
. "Sprinkle" the silent sprinkles over the kids head and then tell them to use the magic silent sprinkle to get self-control.
Source
I'M LOVING: A new thought process! Don't worry! Be happy!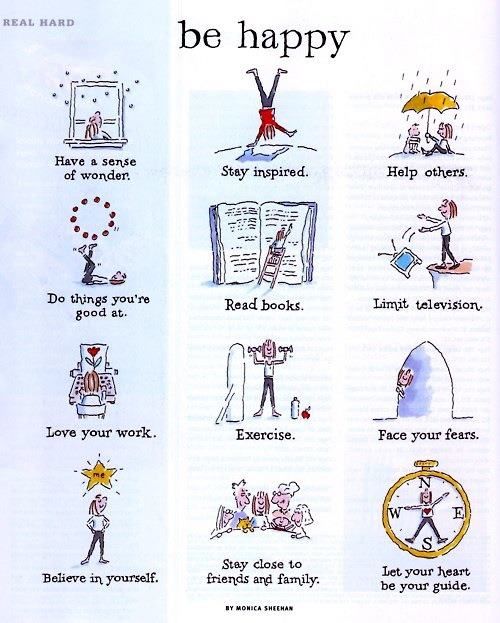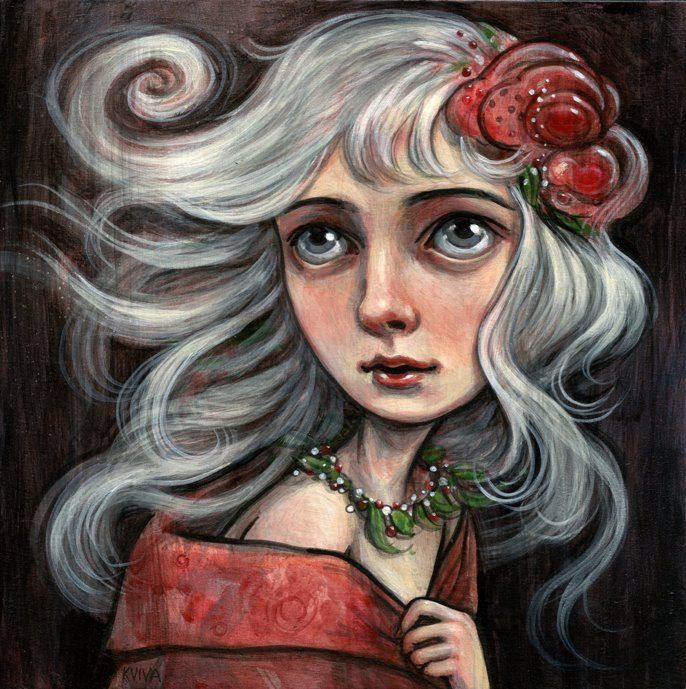 I'M LOVING: Cat pictures like these! Absolutely hilarious! As much as I hate cats, they make the best comedic photos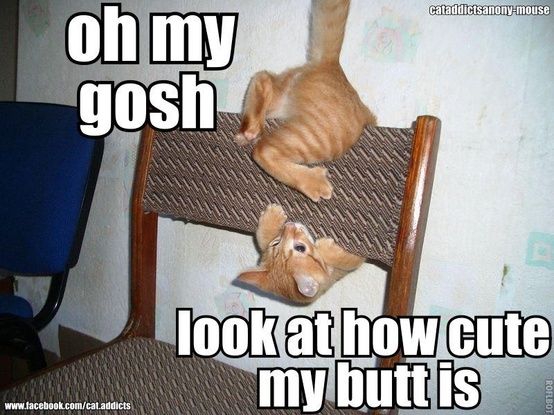 Source

I'M LOVING: This verse describing marriage. Two are better than one.
Source
I'M LOVING: These cute little cell phone Valentine's Day cards. I would love to make these for the kiddos at Madison's daycare.
Source
I'M LOVING: This outfit! It describes my style totally. Casual, comfy and simple. Great colors too.
Source
I'M LOVING: WINE ICE CREAM! Need I say more! I'm going to have to get this ASAP!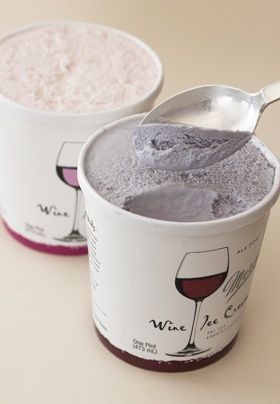 And that's what I've been loving lately! If you haven't yet, link up with Jamie and share what you you've been loving!