It's Monday again...I know, I know...not much else to be said about that!
I had a fantastic girls weekend full of drinks, bar hopping, strippers, decorating, laughing and lots of dancing! You might see strippers and say what?!?! It was the besties bachelorette party this weekend.Yes the only time this happens in my little world.
The Good: Spending time with these lovely ladies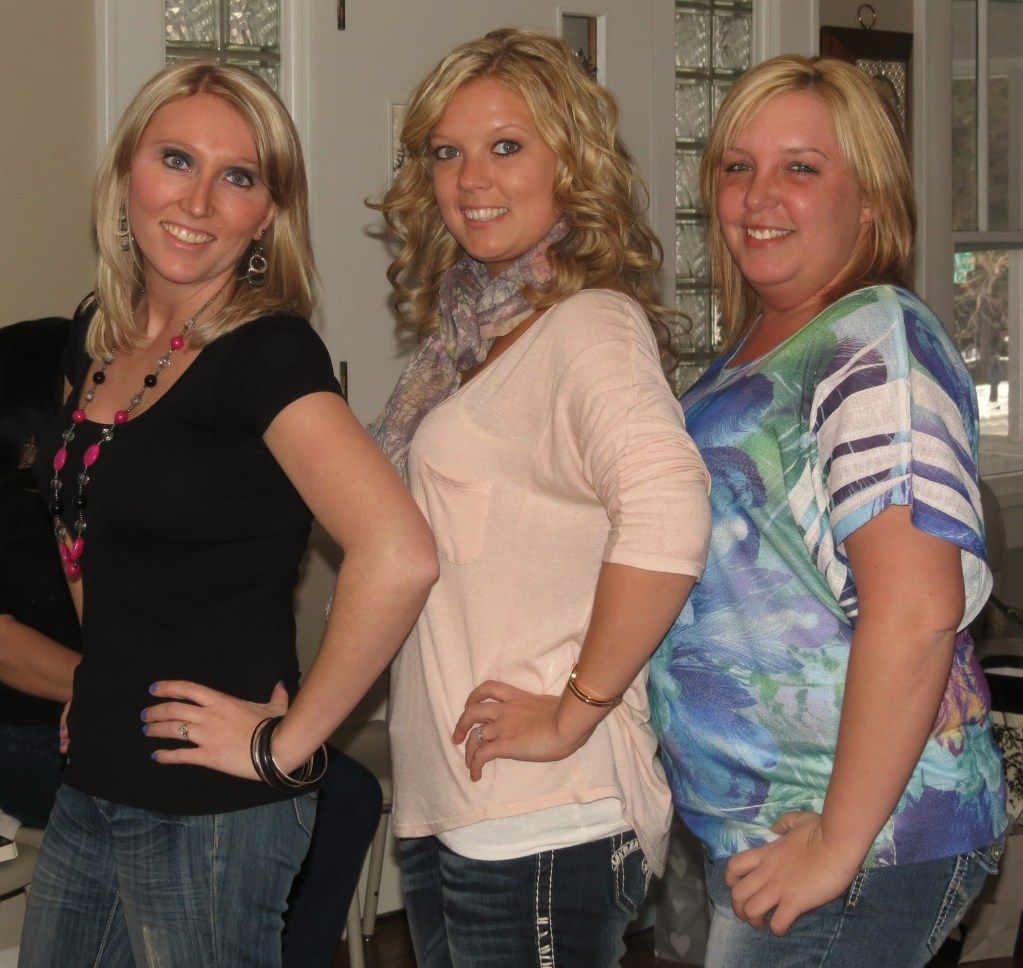 The Bridal Shower:
Myself, Amber and Nikki. Amber (in the middle) is the bride to be. We were missing the other bridesmaid due to work, Emilee.
All the lovely ladies who were able to attend the shower. We had so much fun!
The Bachelorette party:
Here is the other lovely bridesmaid, Emilee. We rocked the night away on the dance floor, unfortunately my poor feet are still paying the price today!
The Bad: Almost all of the decorations that we put up fell down the morning of the party. They had to be re-done. I guess scotch tape isn't as strong as they make it out to be. Epic Fail.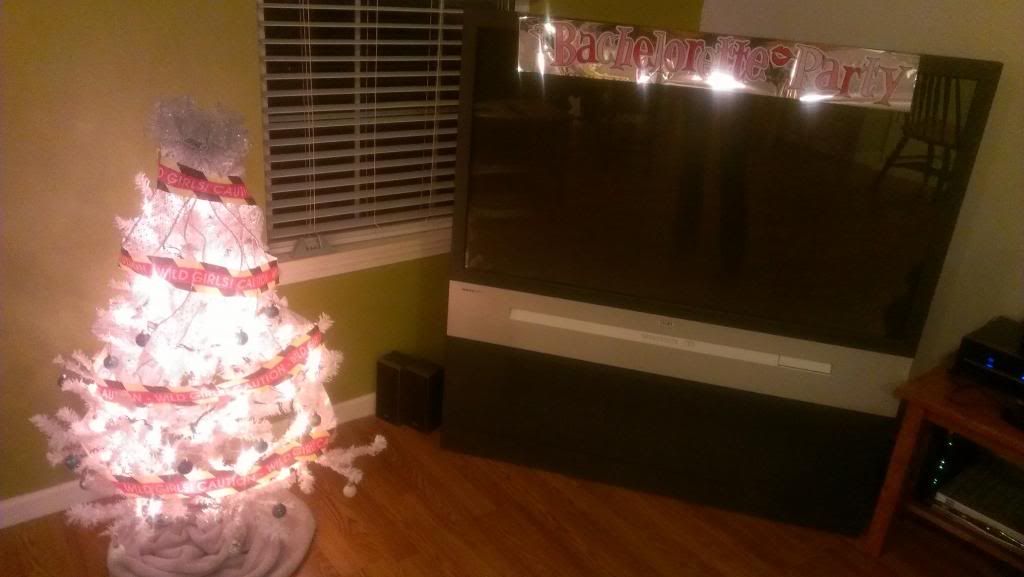 The Ugly: Sunday I did not get home from the bachelorette party until almost 5 am. I was the DD for the lovely bride so she made it home safe and sound. But then I was up at 10 am to pick Madison up. 5 hours of sleep is not enough for this girl! I did get some cleaning and errands ran but besides that I pretty much napped and spent a lot of time vegging out on the couch.
Now that the partying has subsided, I will be enjoying the next two weeks out of party mode until the big day!
Let the calm weeks begin!
Grab the button below and link up with
Kate
and
Kati
to share your weekend GBU!